OUR FIRST MISSION:
@The mother forest
The Upper Galilee is a unique area in the Israeli landscape, rich in intensive agriculture and a desired tourist destination for nature related activities like hiking, biking and bathing in the Jordan river.
The planning of the Forest, located on a quiet spot by Koren Spring, was meticulous and considered the ecological and community needs. We worked closely with the Upper Galilee Regional Council, JNF (Jewish National Fund) and the Kinneret Drainage Authority as well as key community groups.
The Lost River Valley
The Koren food forest history —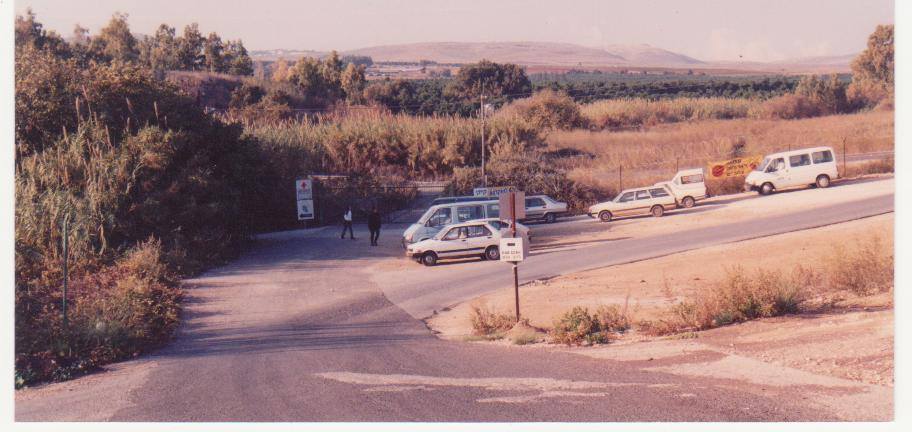 For Nature Lovers
On the grounds of the Food Forest we conduct guided walks, talks and experiences that enrich our visitor's knowledge and love of nature.
These fun filled activities are suited for all,
from the very young to the very young at heart.
A quite place for everyone
2018 , The future is here.
Visitor's Center Activity
We host Eco-Tourism groups and the professional community.
Now is the moment to be involved.
Reservations >>
Tours >>
An Organic Agricultural Experience
We will offer professional courses and workshops in sustainable agriculture, Permaculture and Sustainability, As well as a counselling service for those who would like to create their own food forest.
Let's Plant a Billion Trees
Forests provide critical resources that people cannot live without, including clean air and filtered water.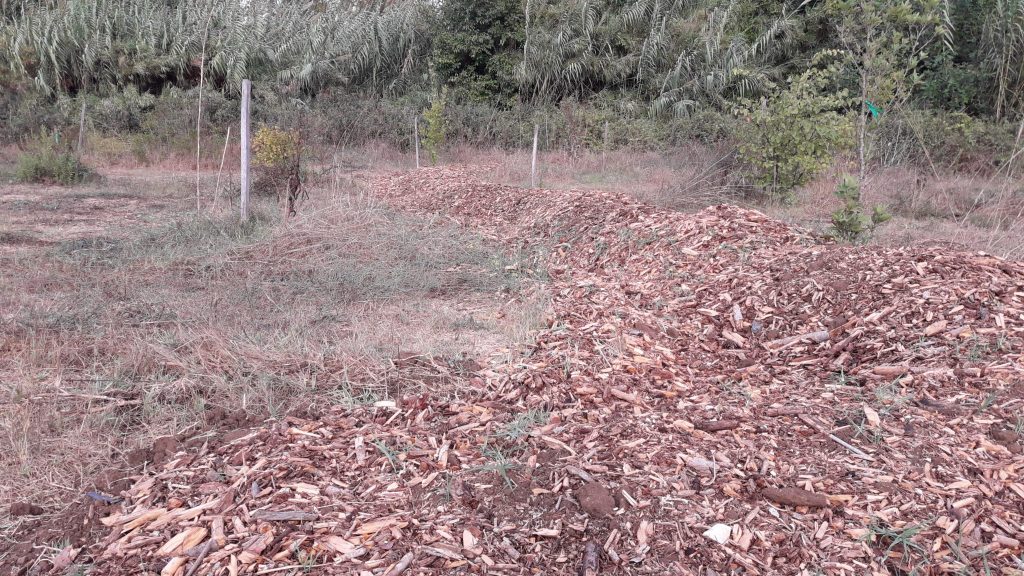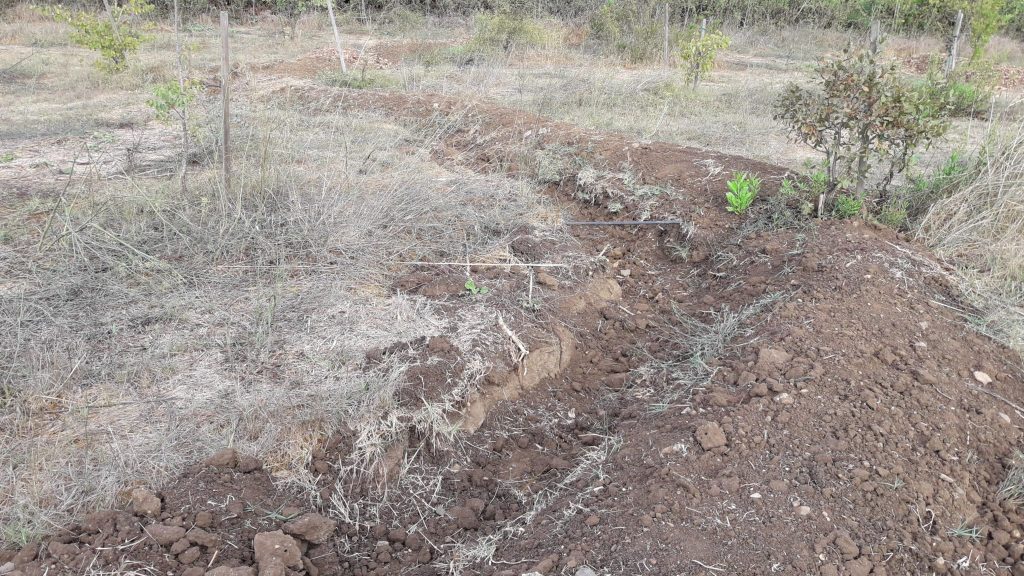 Our website is under construction! it's a big project… Not only are we planting A PUBLIC FOOD FOREST for future generations.. but we're also setting up a strong online presence to inspire and educate for local and global sustainability. we would surely appreciate some help contact us today to see how you can contribute! ​
© 2018 Galil Food Forest.