The Galilee Food Forests, is a registered non-profit NGO
We are creating A network of food forests in the upper galilee, made possible by an active community, and by creating a sustainable education center for agroforestry, Permaculture Food Research,
and establishing an eco-educational institute for Sustainability on public grounds.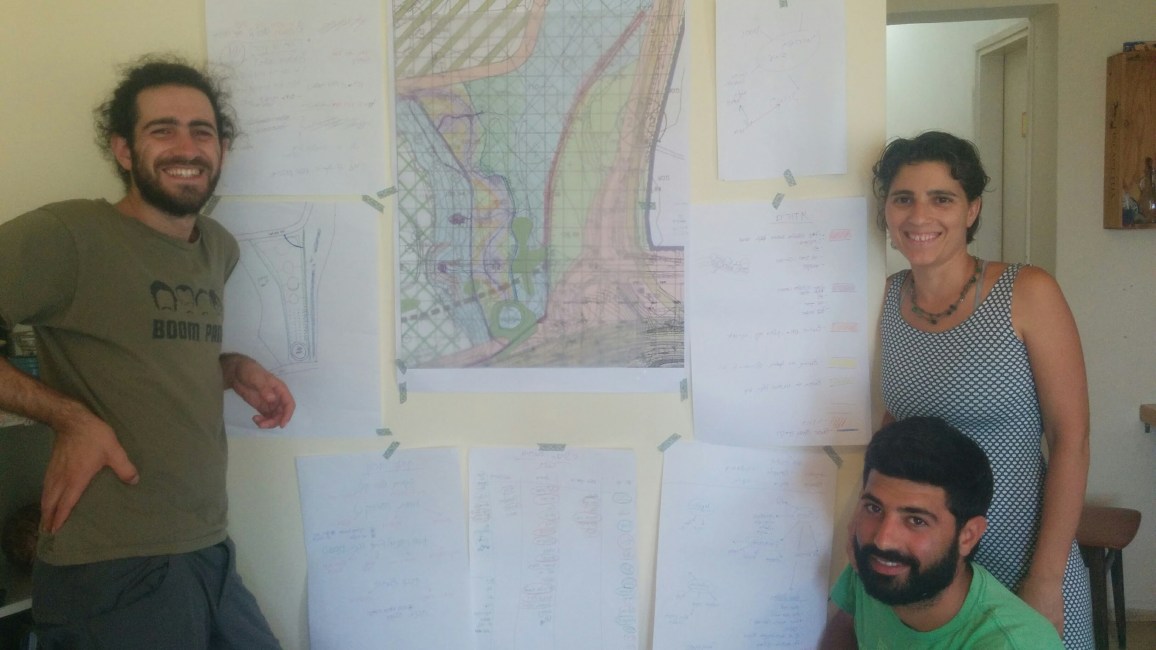 OUR VISION
We Plant, support and promote food forests in the upper Galilee region of Israel. We dream about a network of food forests which produces organic, fresh, locally grown products that will be available, affordable and accessible.
We aim to expand our audience by implementing and promoting eco-educational tourism. We believe that by maintaining a strong, loving and caring community, we can restore nature with it.
REALISING THE DREAM
By leading the way, pioneering in sustainable education for our Galilee region community and making a centre of education for Food Forestry and sustainable food systems. Planning a food forest requires humility, respect and a close observation of the natural complexity of forests. Regeneration and natural resources are our core values, and the reason of becoming an NPO.
KOREN FOREST
OUR MAIN PROJECT, A PUBLIC FOOD FOREST FOR THJE COMMUNITY AND FUTURE GENERATIONS
ENTER THE FOREST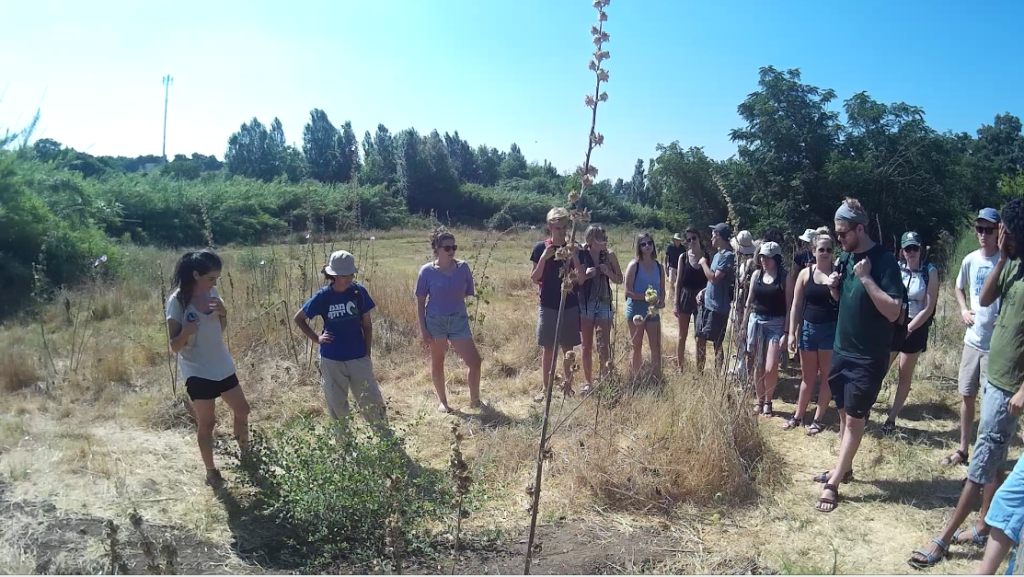 Education
On the food forest grounds we conduct guided walks, talks and experiences that enrich our visitors knowledge and love of nature. Our goal is to educate and support farmers and members of the community in learning and developing sustainable agricultures.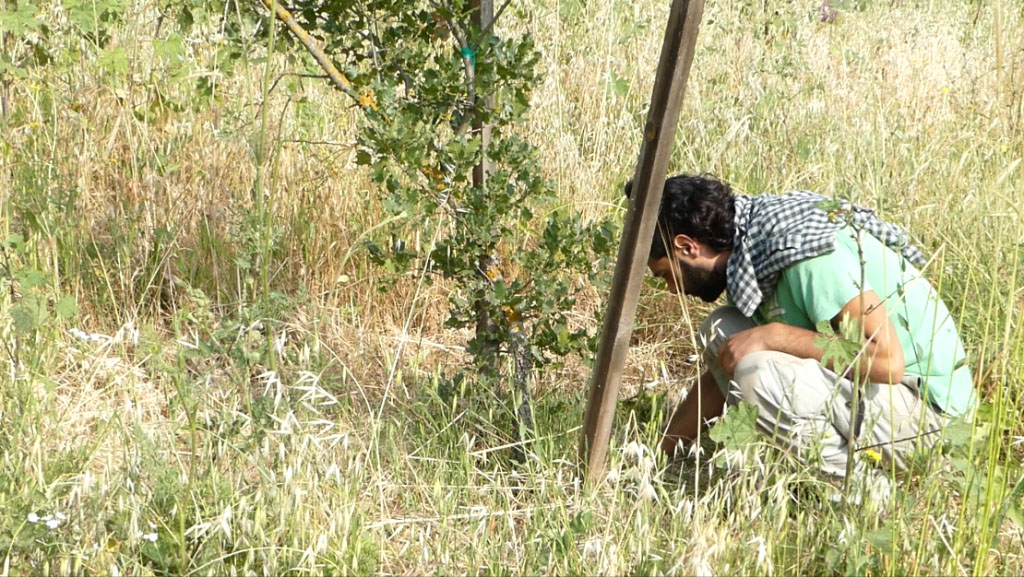 Sustainability
Our fragile planet is need of our help. In our vision the Galilee will be a pioneering transition region of education for food forestry and sustainable food systems, with an abundance of fresh organic local products, strong local economy and a healthy community.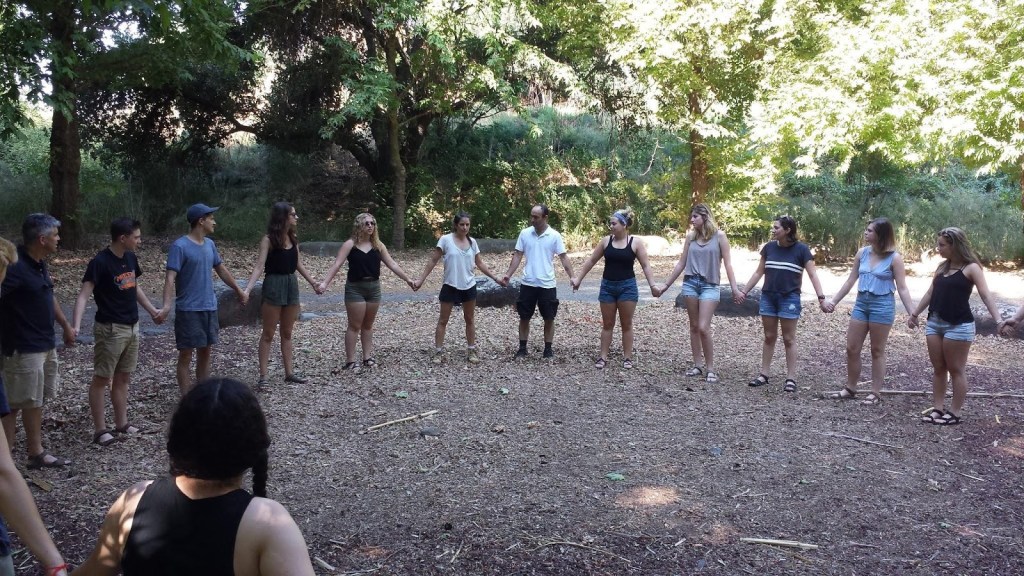 Community
A unique project is emerging from the fertile ground of our green valley, collecting followers wherever our vision is heard.  We create free events open for anyone to join and caretake for the public land together. The food forest is by the public and for the public.
BECOME OUR PARTNERS
We are looking for new connections to grow our circle of influence.  We are in constant touch with the local authorities, such as the Upper Galilee regional Council, JNF-KKL, Drainage Authority, Antiquities Authority, National Parks & Nature Authority
Every day 10,000 trees are cut down.
Help Us Plant New Trees In Protected Food Forest Environments.
Take 5 minutes to learn about our projects. You would Be Inspired...
Welcome to our unique project! We are here to rescue our local eco-system and bio-diversity, one tree at a time! Watch this quick introduction by Lilach Mutzafi, speaking at a local event. Get to know us and what we're all about!
BECOME A VOLUNTEER
Join your hand with us for a better life and beautiful future
We work and learn every monday in our public food forest
Making It Possible With the Kind Help of: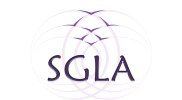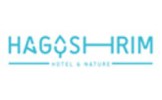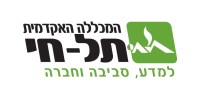 What׳s a Food Forest?
A food forest is a planned agricultural forest that sustains itself as a natural eco-system.
Imagine a natural flourishing forest – trees of various sizes, shrubs and climbers, wild animals and insects all working together to create a varied and sustainable harmonious ecosystem, without a need for irrigation, insecticides or artificial fertilization
I want free accessible abundance of food, organically and locally grown, together as a community.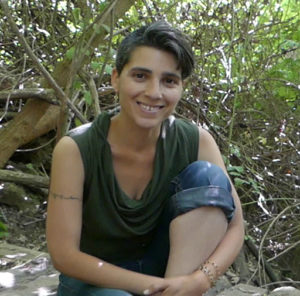 Lilach Mutzafi
Sustainability Educator & Field Guide
I want free accessible abundance of food, organically and locally grown, together as a community.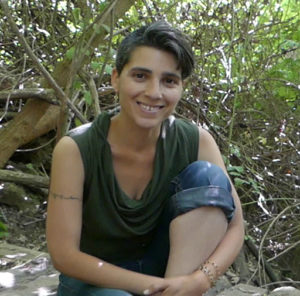 Lilach Mutzafi
Sustainability Educator & Field Guide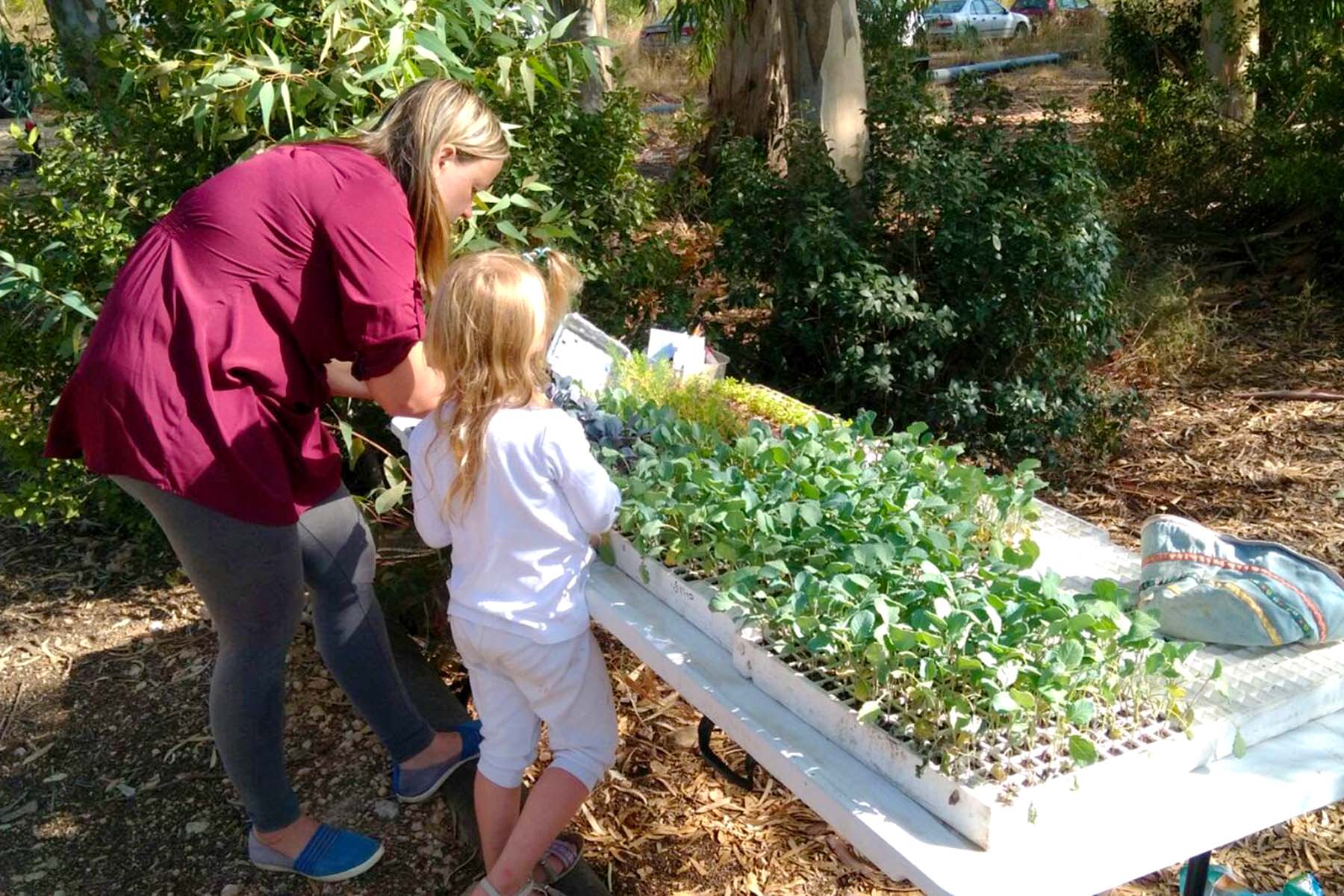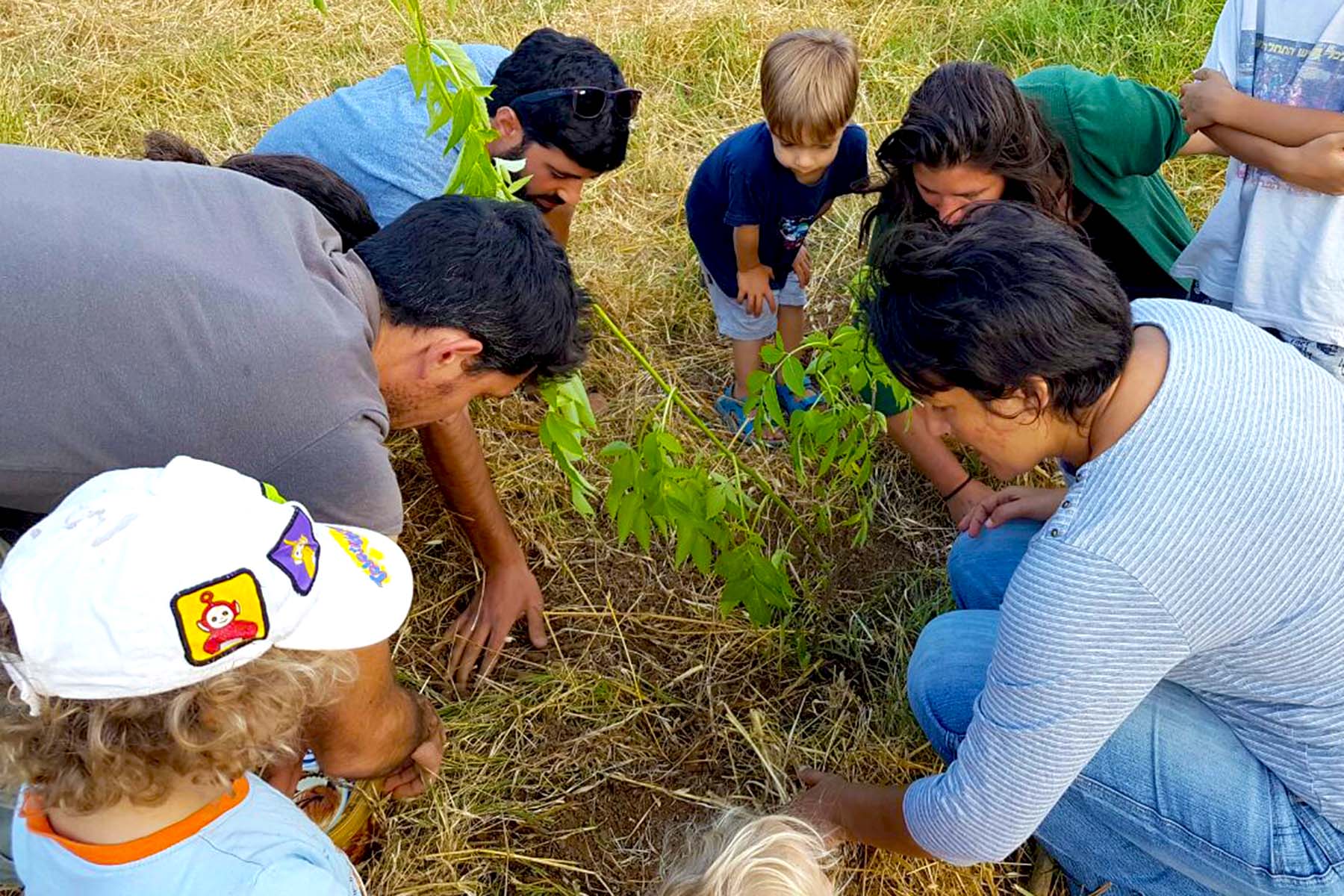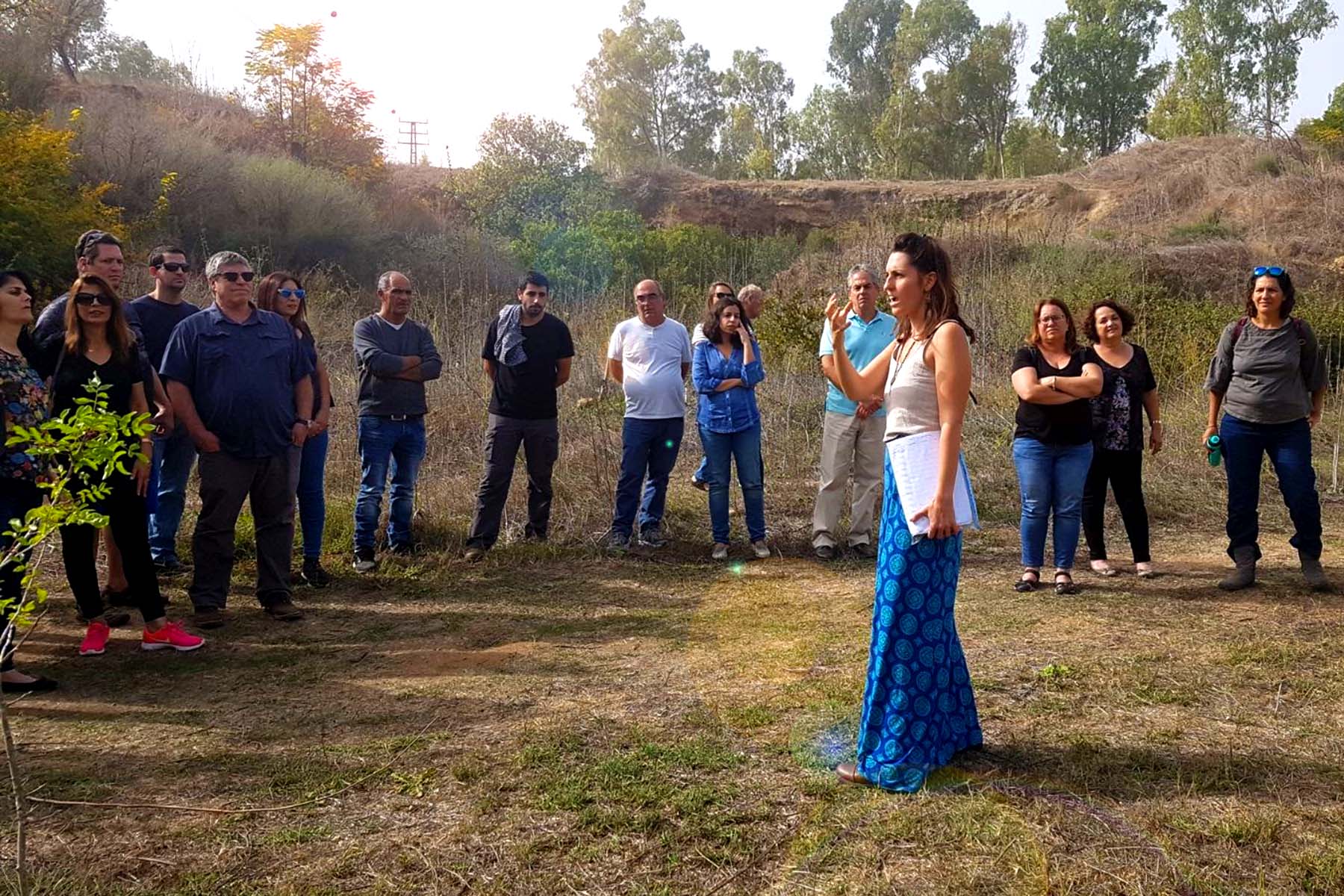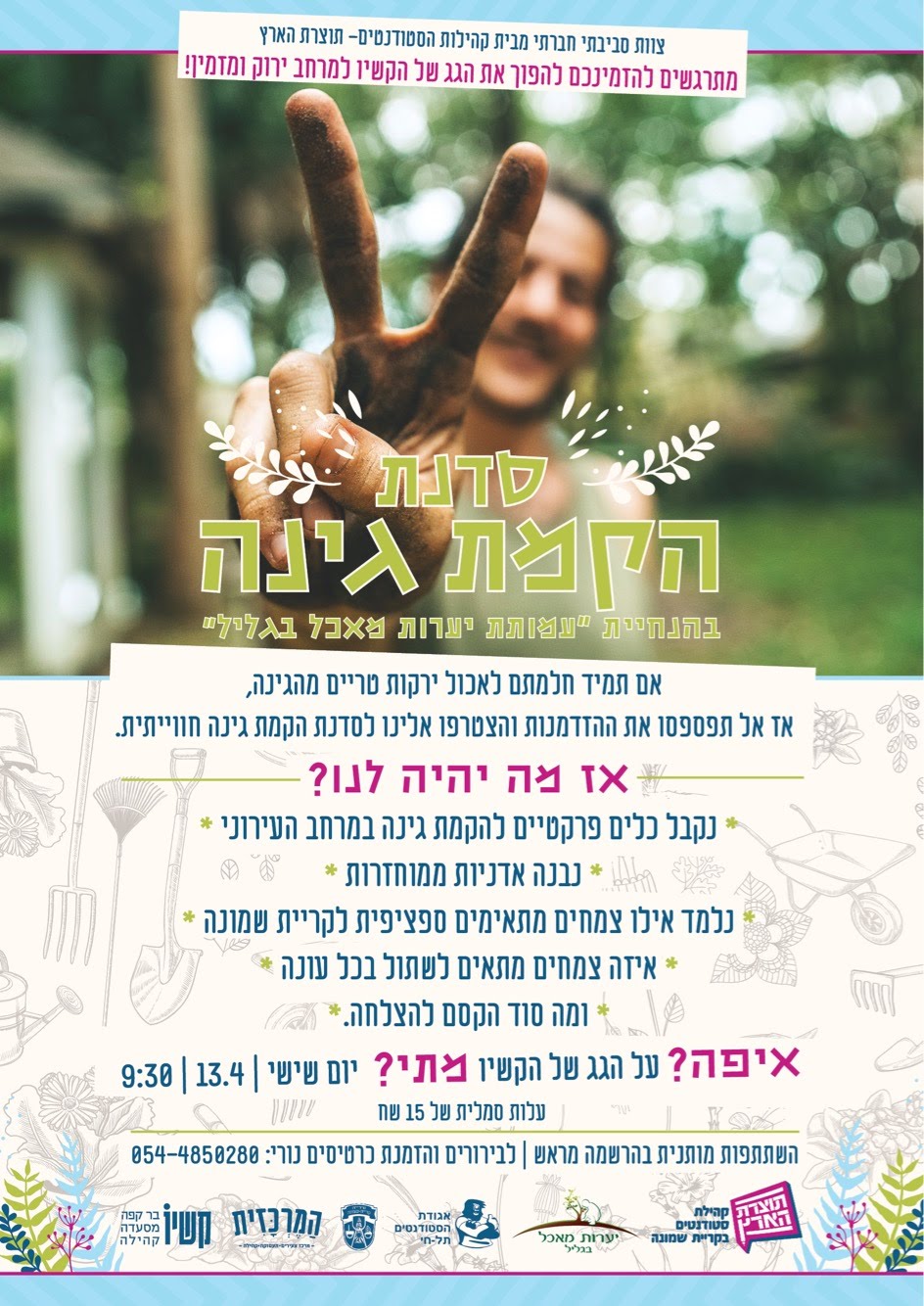 City Roof Gardening Workshop
A one time workshop in the Kasheu Social Resturant, Demonstarting how to create a garden on your roof in the city of Kiryat Shemona.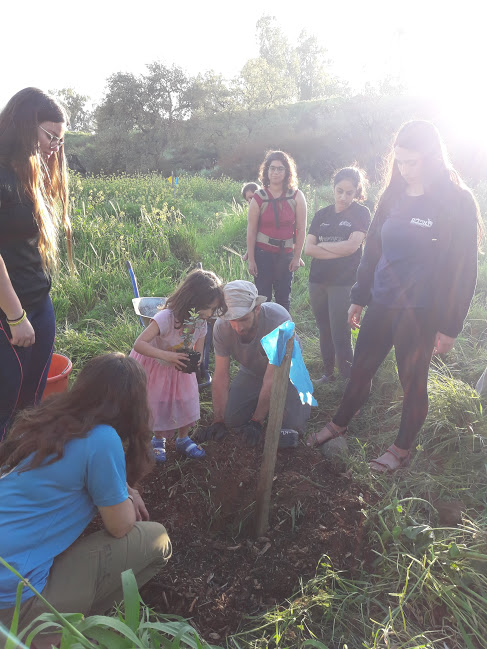 Wild Permaculture Designer Training Course
Permaculture training course for sustainable systems design, planning and approach. Led by Yuval Leibowitch and the Forest team.
Our website is under construction! it's a big project… Not only are we planting A PUBLIC FOOD FOREST for future generations.. but we're also setting up a strong online presence to inspire and educate for local and global sustainability. we would surely appreciate some help contact us today to see how you can contribute! ​
© 2018 Galil Food Forest.